Custom Lessons on specific tasks for (Mac, PC, Linux)
Introductory Lesson
PhotoShop®
GIMP/other free photo/graphics programs
Microsoft® programs (Windows®, Word®, Excel®, PowerPoint® etc.)
OpenOffice.org (free community-made [open-source] office compatible with Microsoft®)
Video Editing
Audio Editing & Multitrack Recording
Internet Basic and Advanced
eBay® Basics & Sales
E-mail
Internet Security
Topics with curriculum ($10 for curriculum hard copy)
Computer-Aided Design (CAD) - 2D Using LibreCAD, 3D Using FreeCAD
Computer Programming Using Kivy (Python 3) - Console, GUI, 2D Graphics, OpenGL 3D (introduction only)
Video Editing Using Premiere Elements 10
Web Design - Units available separately: HTML by Hand; DreamWeaver CS4; Flash Professional CS4 (animation only, not interactivity)
ENLIVEN (a Minetest engine game for everyone)
Download ENLIVEN (includes sfan5's 2017-05-09 build of Minetest)
Ignore Chrome warning: click the down arrow by Discard button then click Keep
Ignore SmartScreen warning: click More Info, Run Anyway, Yes
To create a desktop icon, you can the "Create Desktop Shortcut" during install. If you want to create one later, find ENLIVEN in your start menu, right-click it, then click "Send to...", then "Desktop (Create Shortcut)".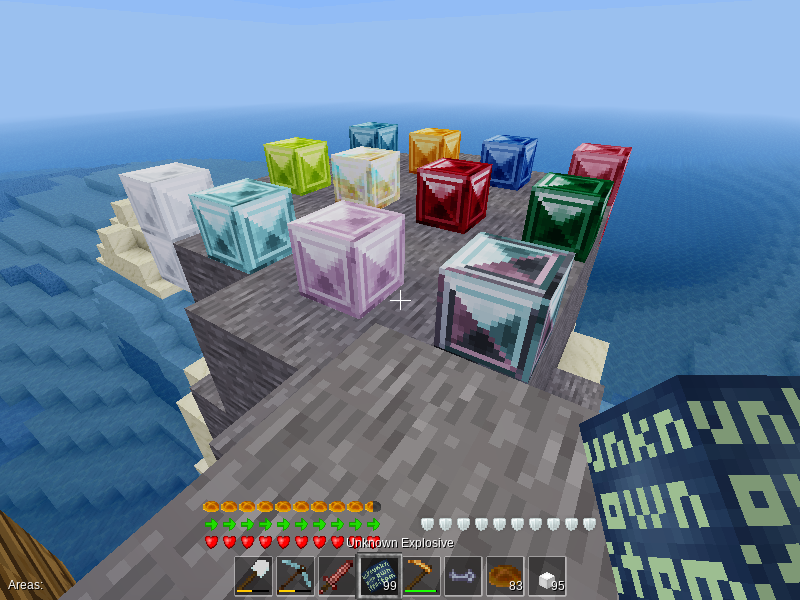 Featured Minetest mods
birthstones: a fork of birthstones with more tools and improved graphics (see also minetest-birthstones on GitHub)
*bones: a fork of bones where location and notices are sent to player and minetest log
farming redo by tenplus1
homedecor_modpack, everyone-friendly version specific to EnlivenMinetest project
*junglelike_minetestgame_recipes and *junglelike_dryplants_recipes: for worlds that are missing jungle biomes
mobs redo by tenplus1
*mobs_monster: a mobs_monster fork where gross zombie variant of dirt monster is replaced with clay
*mock_tnt: doesn't destroy blocks, can coexist with regular tnt mod (all tnt is replaced with mock_tnt if tnt is disabled). This mod is helpful for when multiplayer servers have tnt disabled but players have acquired 'unknown item' (tnt:tnt) as loot. The Unknown Explosive says 'unknown item' on it, as a fun seamless replacement!
spawners by SaKeL
technic: a technology mod similar to one that comes via launcher of this name for a similar sandbox game
*trm_compassgps: allows compassgps to be generated as loot via treasurer
*various adapter mods to upgrade old worlds: cme_to_spawners, teleporter_to_travelnet (player must break then name then break the block again after converted), tsm_pyramids_to_spawners
* part of
EnlivenMinetest
project
Contact
All rights reserved
Jake Gustafson 2017.
Images other than those representing Expert Multimedia and Jake Gustafson
are used under morguefile.com license unless otherwise specified,
and may have been modified by Expert Multimedia web authoring service.